The Ice Hutch
Ice Skating All Year Round!
Schedule for October 2023
Get Started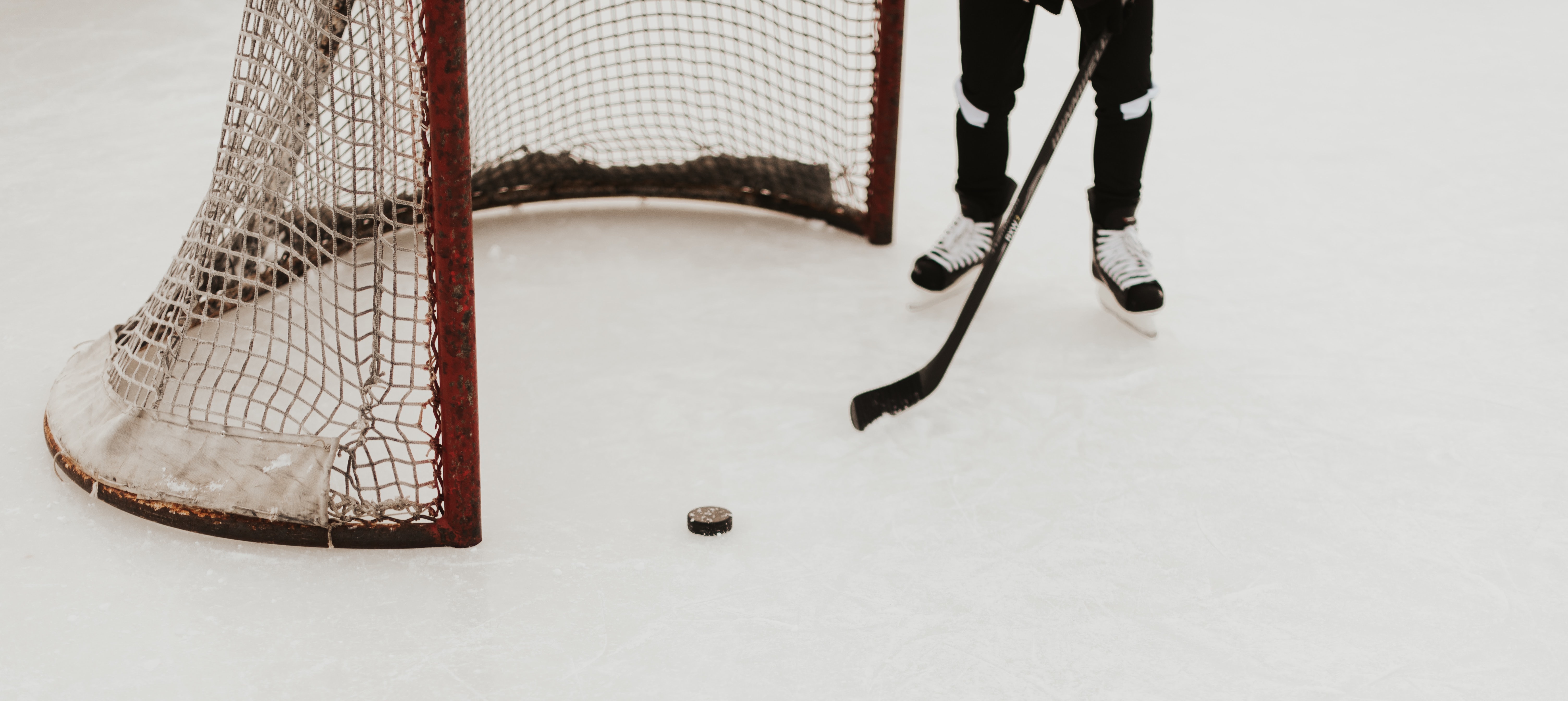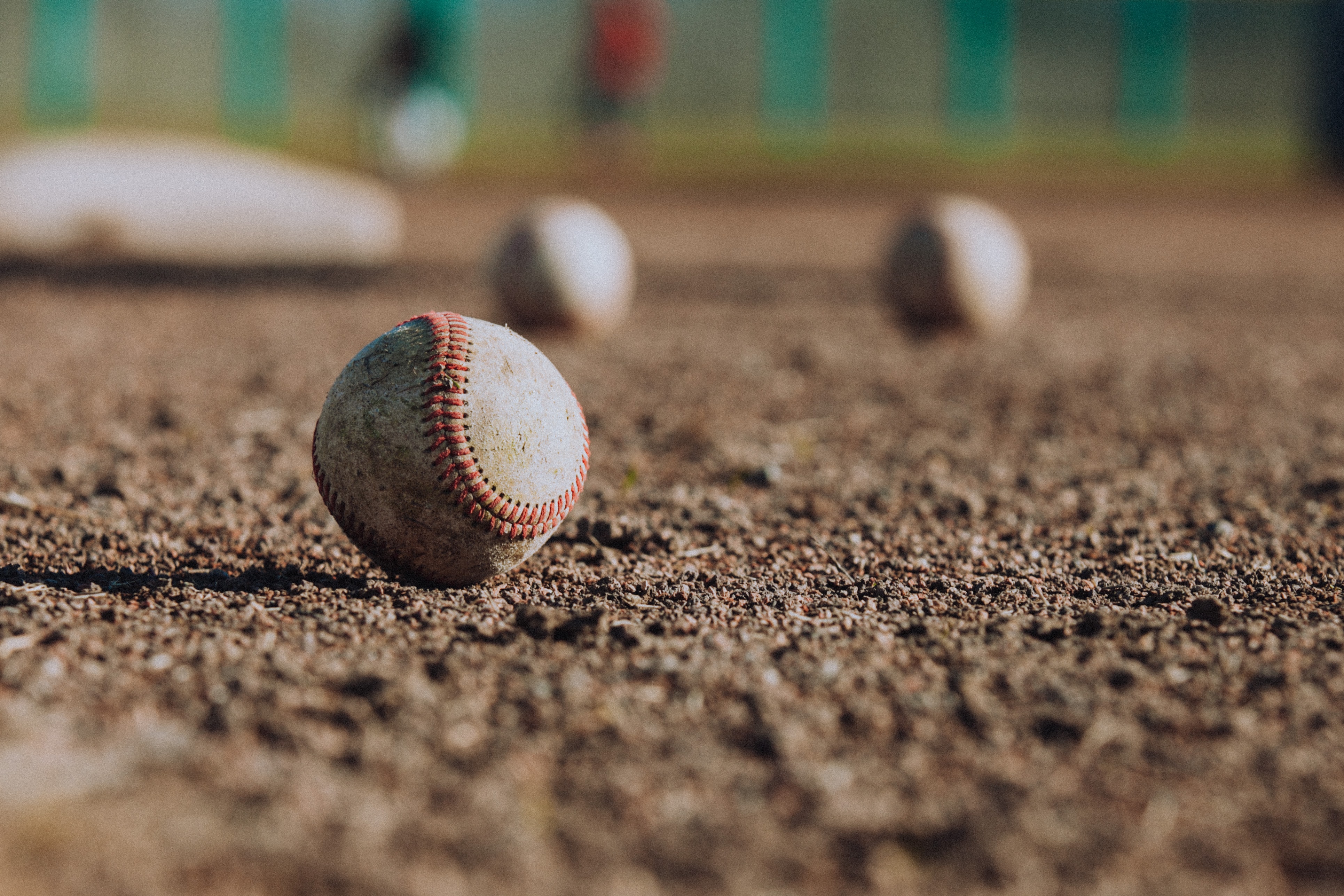 About the Ice Hutch
Opened in 1997, The Ice Hutch serves the skating community all year-round by offering skating lessons for all levels, weekly public skating, figure skating and hockey sessions. The Ice Hutch also features hockey leagues in the spring and fall each year for players seeking a more competitive experience.